Over the last few years, tourism has grown increasingly. Travelers tend to choose remote destinations and admire the beauty of the world. An independent journey became a global trend, especially among young people. The youth make friends from abroad and exchange their experiences with one another.
O
How to travel independently?
Despite many advantages, traveling alone is quite challenging. To do it, you need to be self-reliant and well organized. Every trip requires a thorough travel plan with the most important sites that you want to visit. To find the most popular ones, we recommend you reading travel guides. It's good to see the highlights of a particular site. Also, it would help if you considered visiting less visited places as well. Why? Main tourist attractions are thrilling indeed. However, many spots on earth hide their wonders in little-known locations. Other independent travelers often describe such unique sites on their blogs or social media (Instagram, Facebook, etc.). Good pre-research is key to a successful trip. After you have prepared your bucket list of places you want to go to, check if you can afford it. There are countries where for example, public transportation, hotels, and tourists attractions are unbelievably expensive.
How to plan your international journey?
It would be best if you never forgot about planning every step of your trip. Firstly, fix the travel budget. It is important to know how much money you can spend each day. You don't want to end your tour earlier and miss the most important attractions. Secondly, choose the perfect accommodation. You can take advantage of the websites available on the Internet. Many young travelers use Airbnb or Booking. Over there, you can find many affordable offers that will help you save some money. Thirdly, manage your time. Check how much time you need to devote to the particular attraction. If you do not settle the limit, you will not see everything from your list. In addition, you may not catch the train or bus, which can ruin the whole preparation.
To fully explore the world independently, stick to those three fundamental points. Without them, there is a huge possibility that something may go wrong.
Pros of being an independent traveler
Most people are not used to discovering on their own. They prefer package holidays organized by some travel agency. By booking such vacations, they miss a lot of additional opportunities. For instance, they divest themselves of the free will of choosing the places they want to see. Everything is planned by somebody else, which means that you may not enjoy the way of sightseeing. It also means visiting places that you would rather skip and instead go somewhere else.
Another great advantage for the youth traveling independently is the way they experience their own adventure. Their perception of a particular site is not distracted by anybody around them. Also, after a successful journey, there's a great feeling of achieving something unique. It produces endorphins in your body, which makes you happier and even more motivated to travel more. Moreover, a single-handed voyage teaches you how to be self-reliant. Being alone away from home makes you stronger, both mentally and physically.
The most popular destinations for young people
There are many amazing sites worth visiting, but we would like to present the recommended ones, especially for young independent travelers. Trends are constantly changing. However, countries such as England, Thailand, Italy, Spain, Japan, France, Germany, or New Zealand will never disappear from the target. They are considered tourist-friendly and safe to travel alone. You should definitely visit one destination at least once in your life. If you are interested in reading more about bewildering travel places, go and check travel websites such as National Geographic Travel. It will give you some ideas for future travel plans. Check also our destination.
International friendship
Making global friends gives you the possibility to save some money while exploring the world. Together with your travel buddies, you can invite each other to your places and forget about paying for expensive hotels. If you want to be united with foreigners, you need to be open-minded and talkative. Also, you can't be ashamed of speaking another language. Without a common language, it is impossible to befriend strangers. After you meet someone interesting, do not forget to keep in touch with them. You can use popular communicators such as Whatsapp, Messenger, Telegram, or Viber. Your trips will be much more interesting and full of excitement.
1. Auschwitz-Birkenau & Salt Mine One Day Tour from Krakow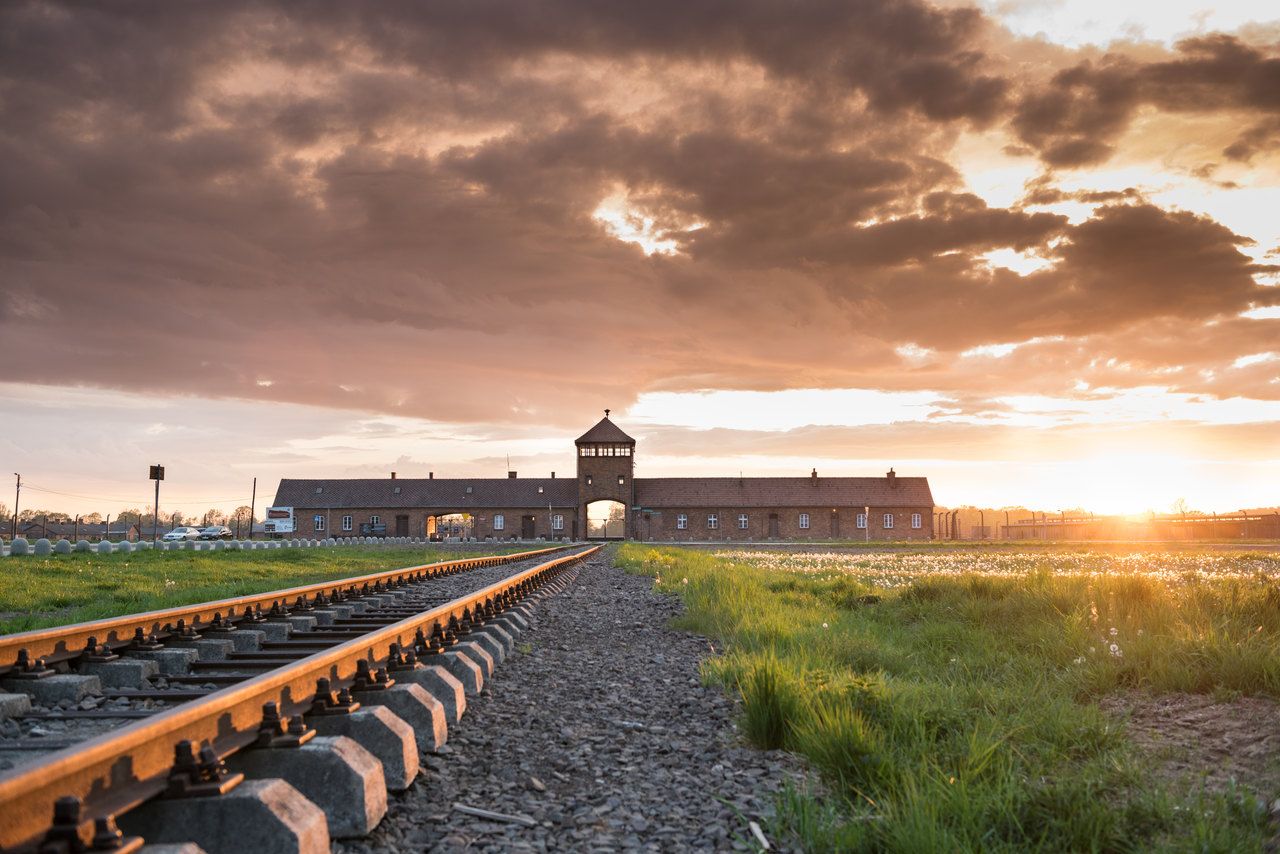 Join our best selling tour to Auschwitz Camp Museum, Birkenau Camp and Wieliczka Salt Mine.
2. Malbork Castle Tour from Gdansk
Malbork is definitely a must-see site. Do not hesitate and gain an unforgettable experience!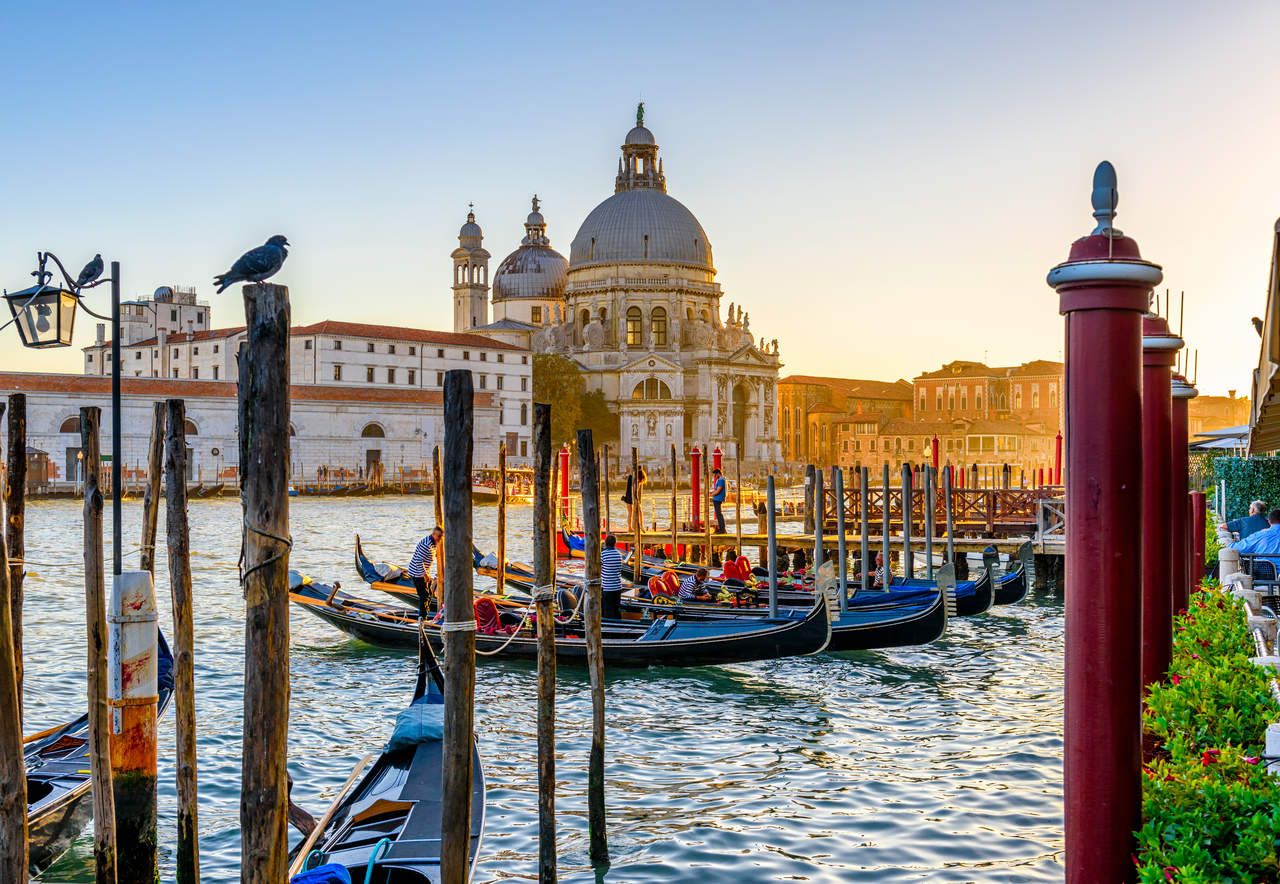 3. Best of Venice walk & Gondola Ride SUPER SAVER
Bestselling Venice walk & Gondola Ride Special Offer.
Explore one of the most beautiful cities in the world with MrShuttle.com.
4. Madeira West Tour
Visit with MrShuttle.com the west part of Madeira. Camara de Lobos, Cabo Girao, Ribeira Brava and many more spots.
Enjoy this post?
Add your opinion!
Trusted by almost 1 million customers
MrShuttle best destinations: